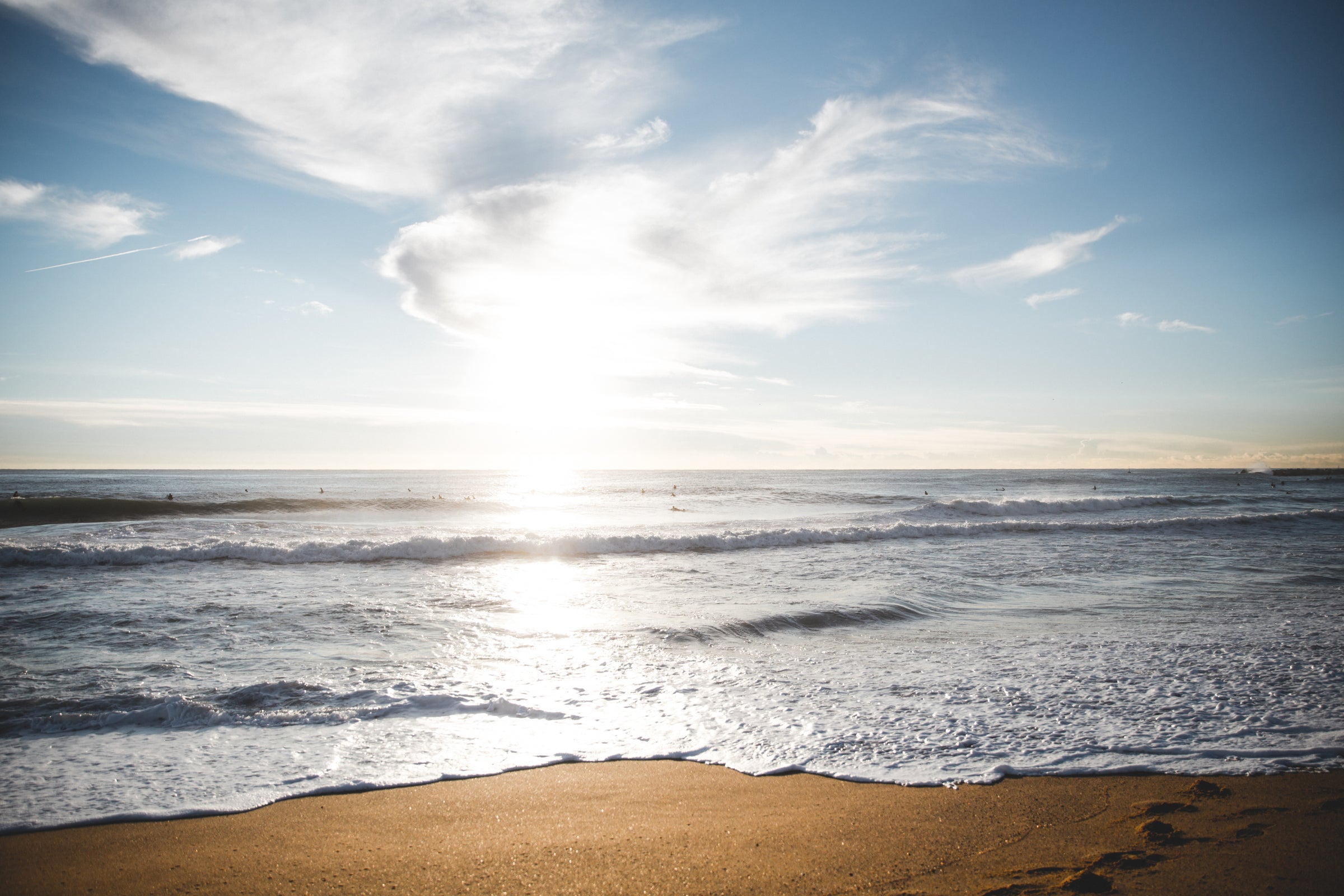 WE EXIST TO HELP PEOPLE
THINK, FEEL, & DO BETTER.
TO RID THE WORLD OF BAD ENERGY
Once upon a time...there was BIG, BAD ENERGY.
It lurked in nightclubs, fuelling binging, caused hearts to race and bellies to bloat.
Then in 2016, a young and ambitious entrepreneur with a passion for the science of human potential, teamed up with a doctor and said NO TO BAD ENERGY with the proclamation; 'LET US SHINE'.
And they did, they took a shot. With natural nootropic energy bottled to enable people to THINK, FEEL, & DO BETTER.
Soon enough bottles turned into cans and cans became charged and Manly became Australia and Australia became the world.
And as millions shone, people hailed nootropic energy as they hustled, ran, surfed, studied, traded, built, and dreamt BETTER than ever before.
And the young entrepreneur smiled, for he knew the world had been saved from wasted potential, BAD ENERGY AND TOO MUCH BLOODY BULL.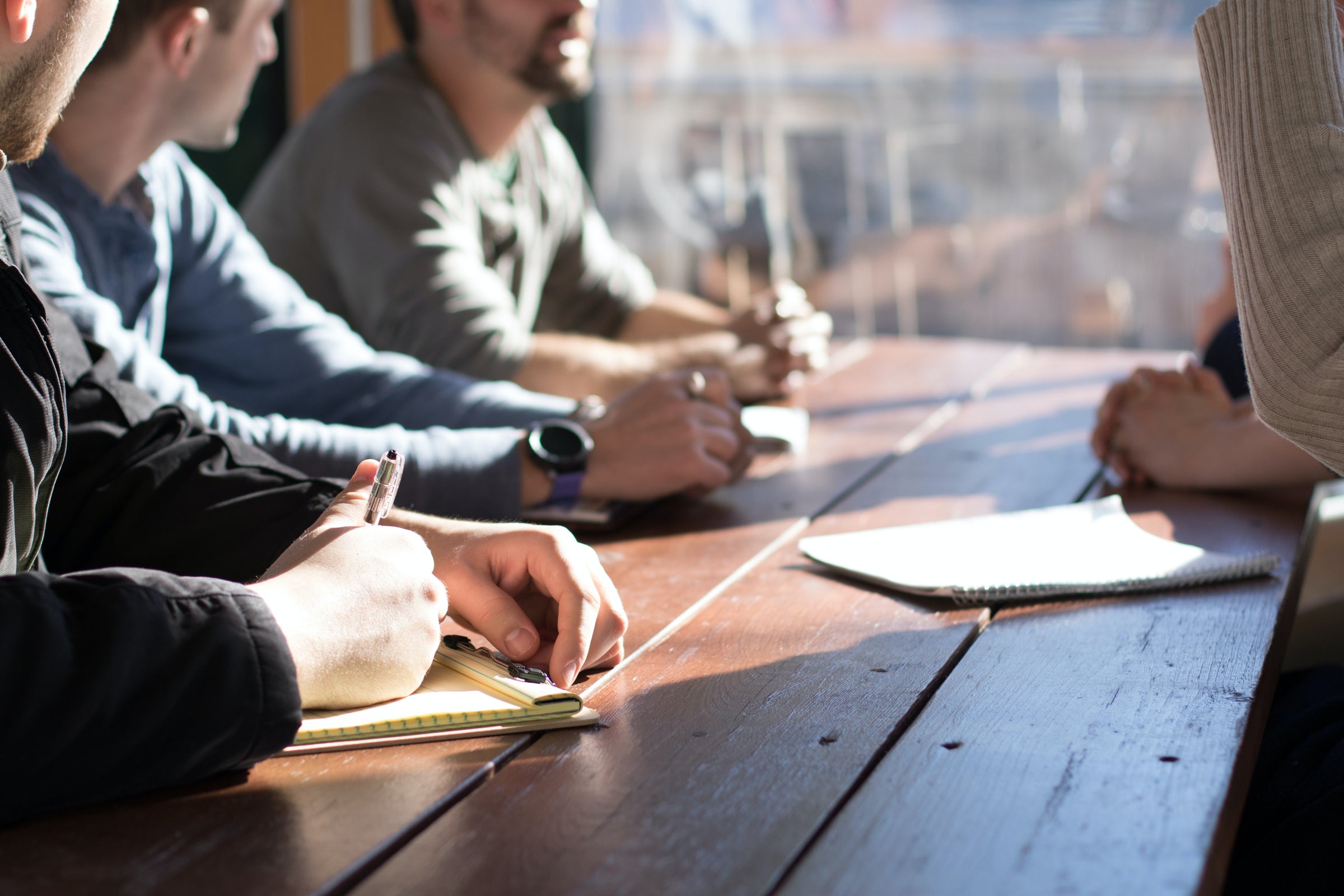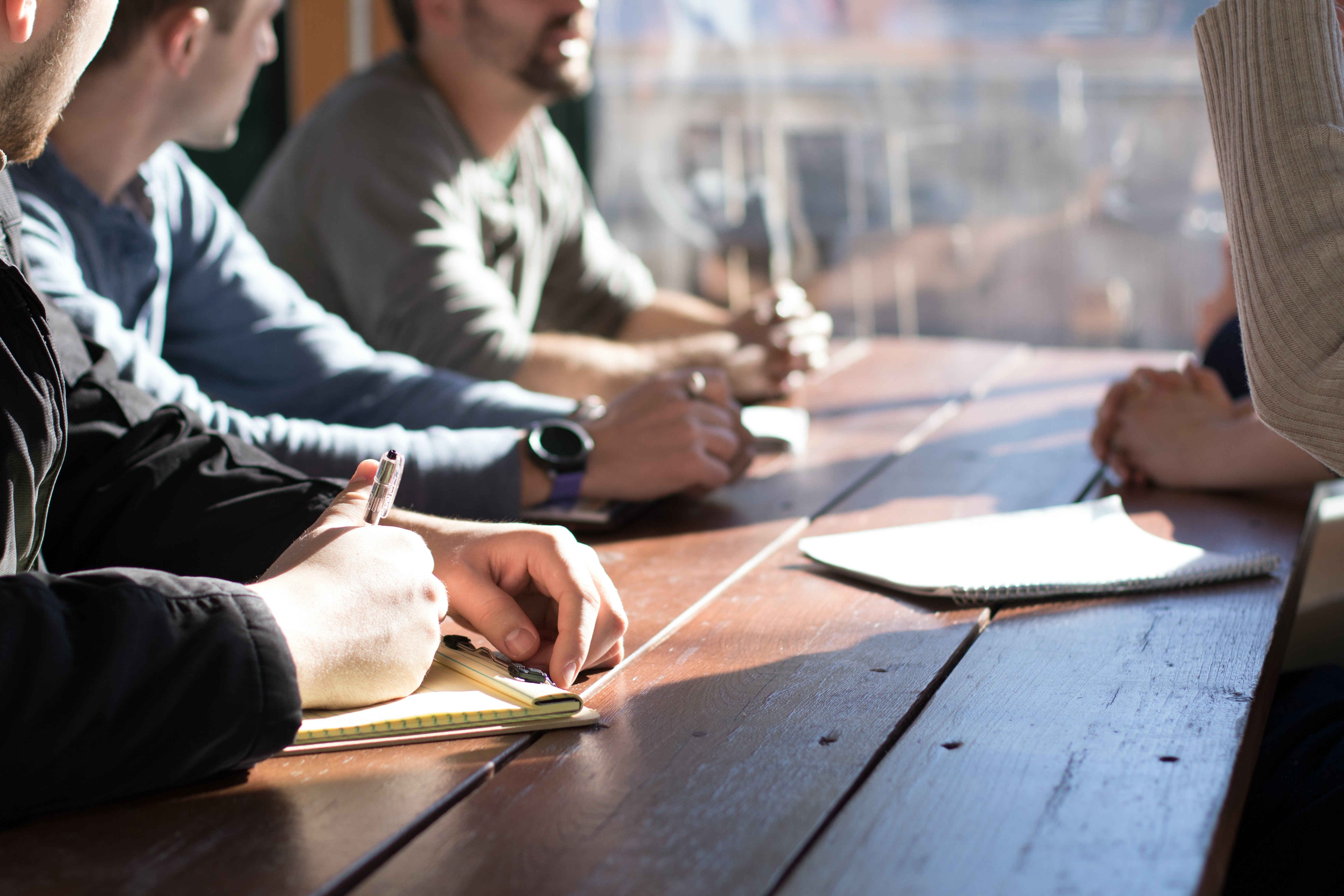 FOUNDER
STEVE CHAPMAN
Steve fell in-love with entrepreneurship at a young age, and after a quick stint at PwC, Steve sought out serial entrepreneur Sam Prince and started an Entrepreneurial Apprenticeship in 2013.
In 2016 they founded Shine together, creating Australia's first Nootropic Drink developed to help people think, feel and do better.
Under Chapman's leadership, Shine is one of the fastest growing beverage companies in Australia and can now be found in over 7,000 retail outlets across Australia.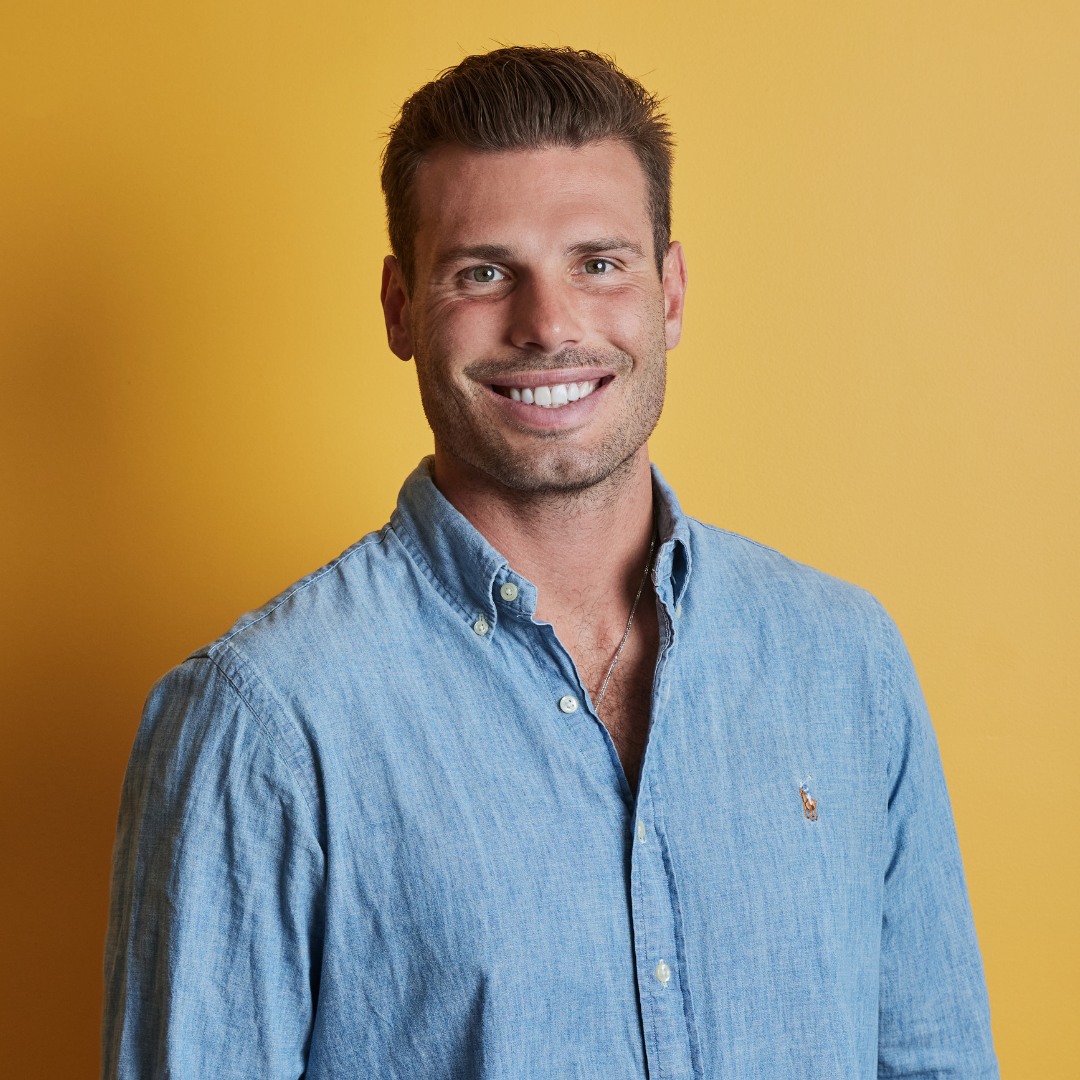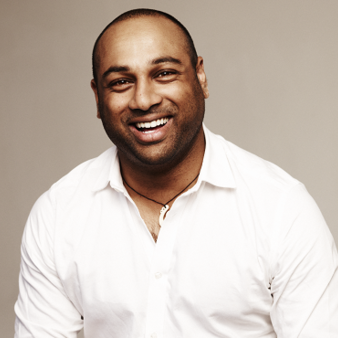 CHAIRMAN | FOUNDER
Dr SAM PRINCE
Sam founded the QSR Mexican restaurant chain Zambrero as a medical student in 2005 which he grew rapidly to over 200 restaurants globally by 2019.
Sam has a long list of awards for his success in business and aid-work including 2012 ACT Young Australian of the Year,  2012 Ernst & Young ACT Entrepreneur of the Year, the Junior Chambers International 'Outstanding Young Person of the World' 2008.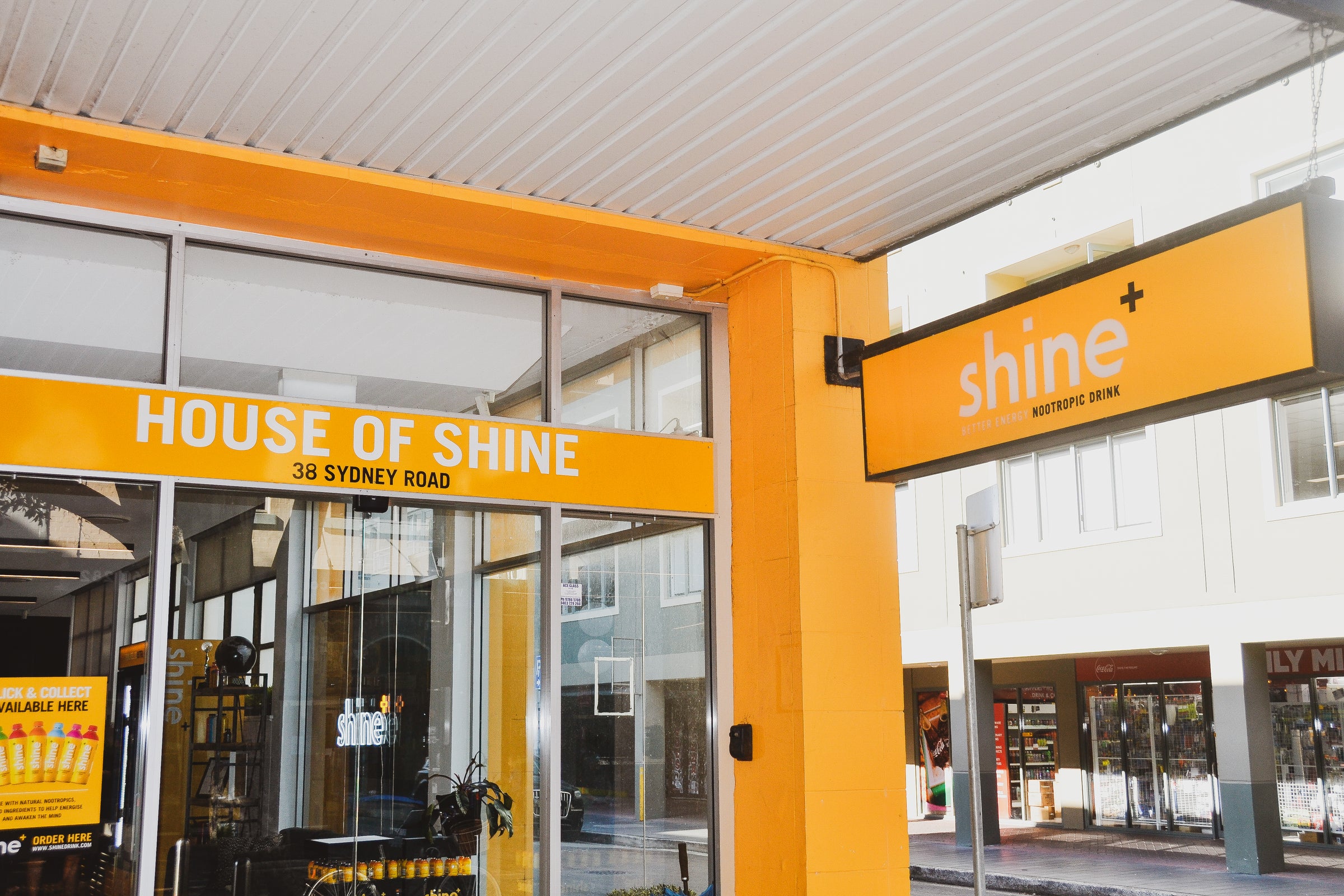 SHINE HQ
HOUSE OF SHINE
38 Sydney Road
Manly, NSW 2095
Australia
Mon - Fri, 8:30am - 5:00pm
Get Directions
Got a question? Drop us a note: